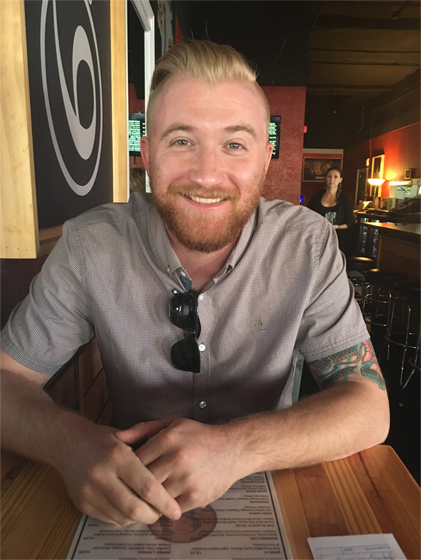 Hello! My name is Joshua Webster and I am a UX Designer and Practitioner.
My current projects are still in development and cannot be displayed online at this time. Please feel free to reach out and I will happily send you a PDF of my work.
For the last 6 years I have been creating best in class experiences for companies ranging from local to Fortune 100.
My skillset includes:
Conducting User Interviews
Leading Discovery Sessions
Creating Wireframes, User Journeys, Personas and Site Maps
Leading Teams Locally and Internationally
Presenting Internally and to Clients
Leading UX Discovery Sessions
Creating Pre-sales Documents
User Research and Analysis